Blue Week – Celebrating the Danube day festival
The Danube is a river of diversities, in all possible aspects. Geographically speaking, it changes constantly – its width, its depth, the landscapes around it, are never the same. A visitor eager to see all of the Danube's 2888 kilometres, has the opportunity to visit many rivers at the same time: a mountain river, than a river that flow through the plains, a river surrounded by steep cliffs, a river that slowly conquers endless fields.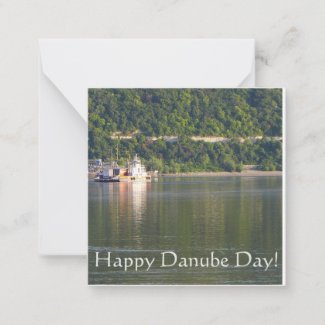 Welcome to Danube Day 2020
On 29th of June each year, the 14 countries of the Danube River Basin jointly celebrate one of Europe's greatest river systems, along with its people and the wildlife that rely on it.
Sail through the Danube and discover why travelers flock to this mighty river every year to extol its wondrous treasures.
It's not just any river that has its own festival, but then the Danube isn't just any river. In a large-scale, national and cross-national day of festivities, Danube Day is celebrated by the residents of over ten European countries on June 29.
Budapest Danube: Hungarian Artists and the Danube
Discover the delights of the Danube